Bespoke furniture created just for you.
Whether you're looking for a dining table, console table, TV unit, bookshelves, wardrobes, dresser or vanity unit, we can make it for you.
Whether your style is traditional or more contemporary, we create furniture to suit your specification and requirements. Meaning that its individual to you.
Projects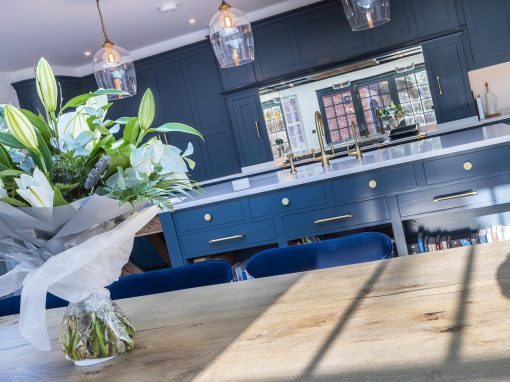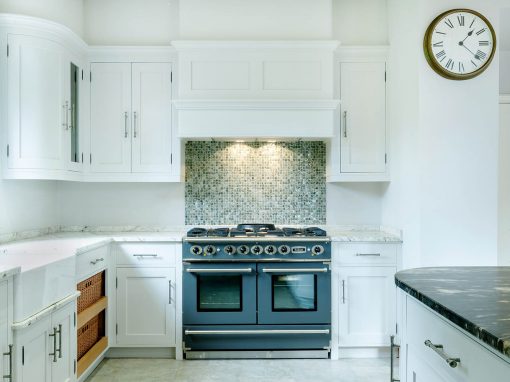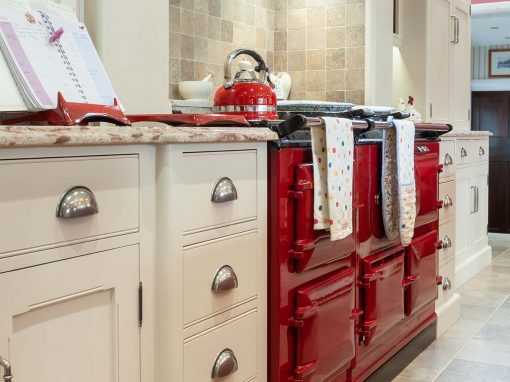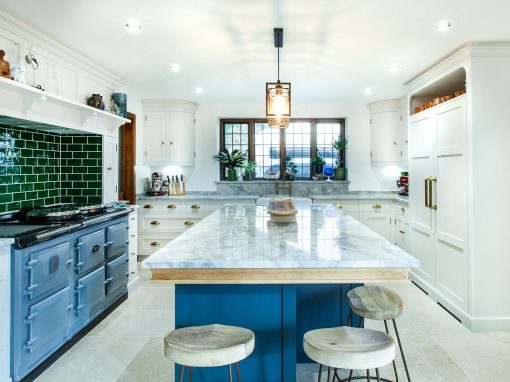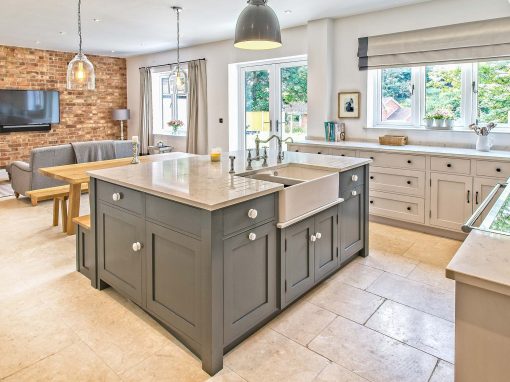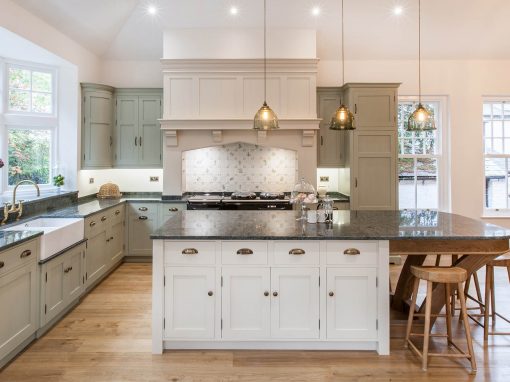 Bernard Savage, Bespoke Kitchens & Interiors Ltd.
140, Tettenhall Rd, Wolverhampton
WV6 0BQ
Mon-Thurs: 8.00am - 5.00pm
Fri: 8.00am - 4.30pm
Sat: 9.00am - 1.00pm
Sun: CLOSED