We have been creating beautiful, bespoke kitchens and furniture since 1978 when Bernard Savage, founder of Savage Kitchens, worked as a teenager in an antique shop. This sparked a passion for furniture in Bernard and so he started to build the foundations of the business that we know today.
At that time Bernard would travel around the UK and Holland buying antique pine furniture to renovate and restore. As time went on and as fashions changed, he recognised that people were looking for high quality, bespoke pieces to be created and expanded into making wardrobes and kitchens.
Going from strength to strength, Bernard was joined by his son Tom in 2006 when he was training as an apprentice carpenter, and in 2014 by his brother Joe who brought with him his extensive knowledge and experience in design and planning, building and project management. Our team today boasts specialists in planning, building and construction, bench joinery carpentry, painting and project management.
With our own showroom and workshop now located in Newbridge, our business is bubbling over with experience and enthusiasm to create new homes, extensions and alterations, orangeries and oak frames and to design and create kitchens and furniture that are bespoke, unique and long lasting.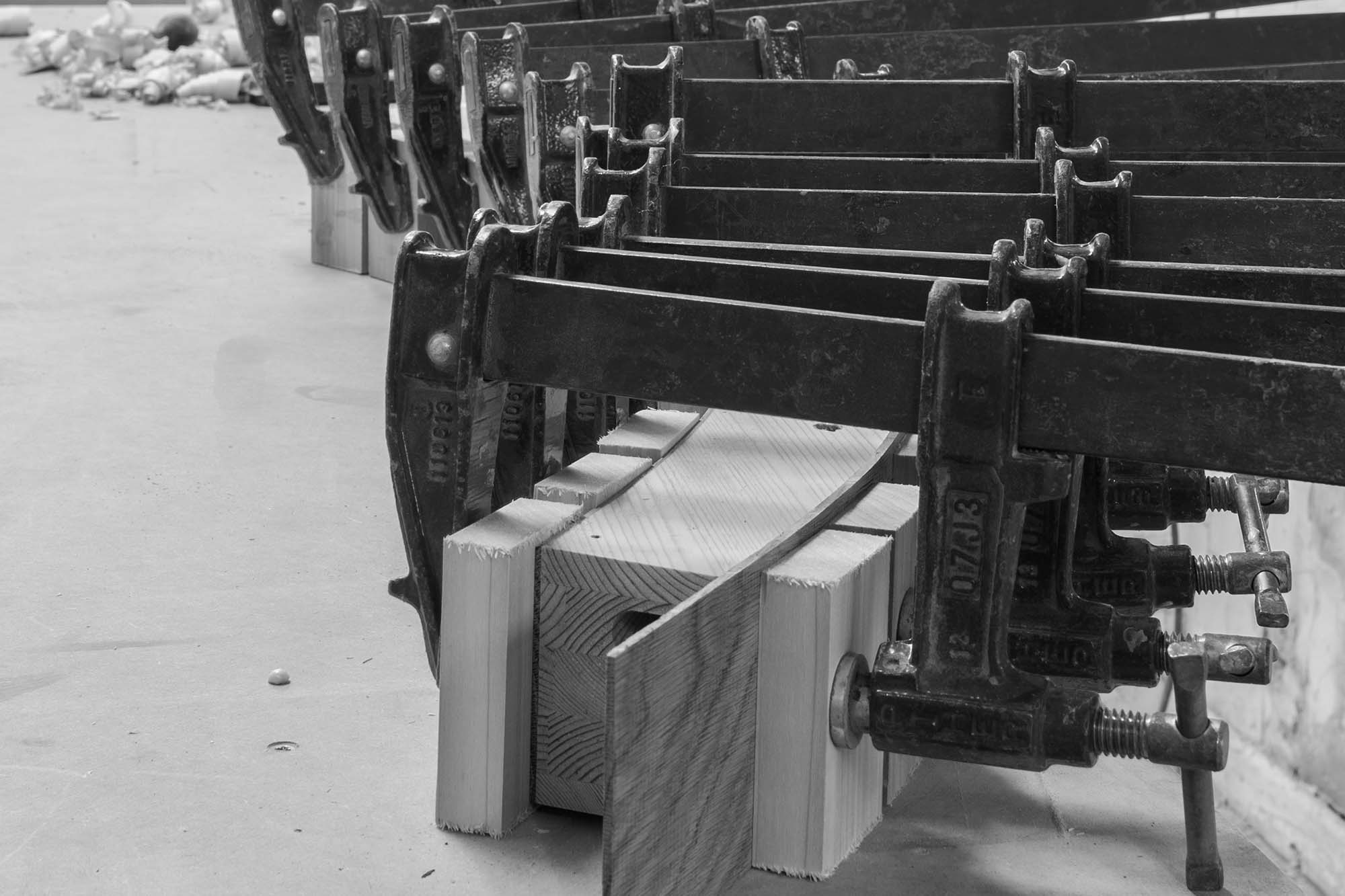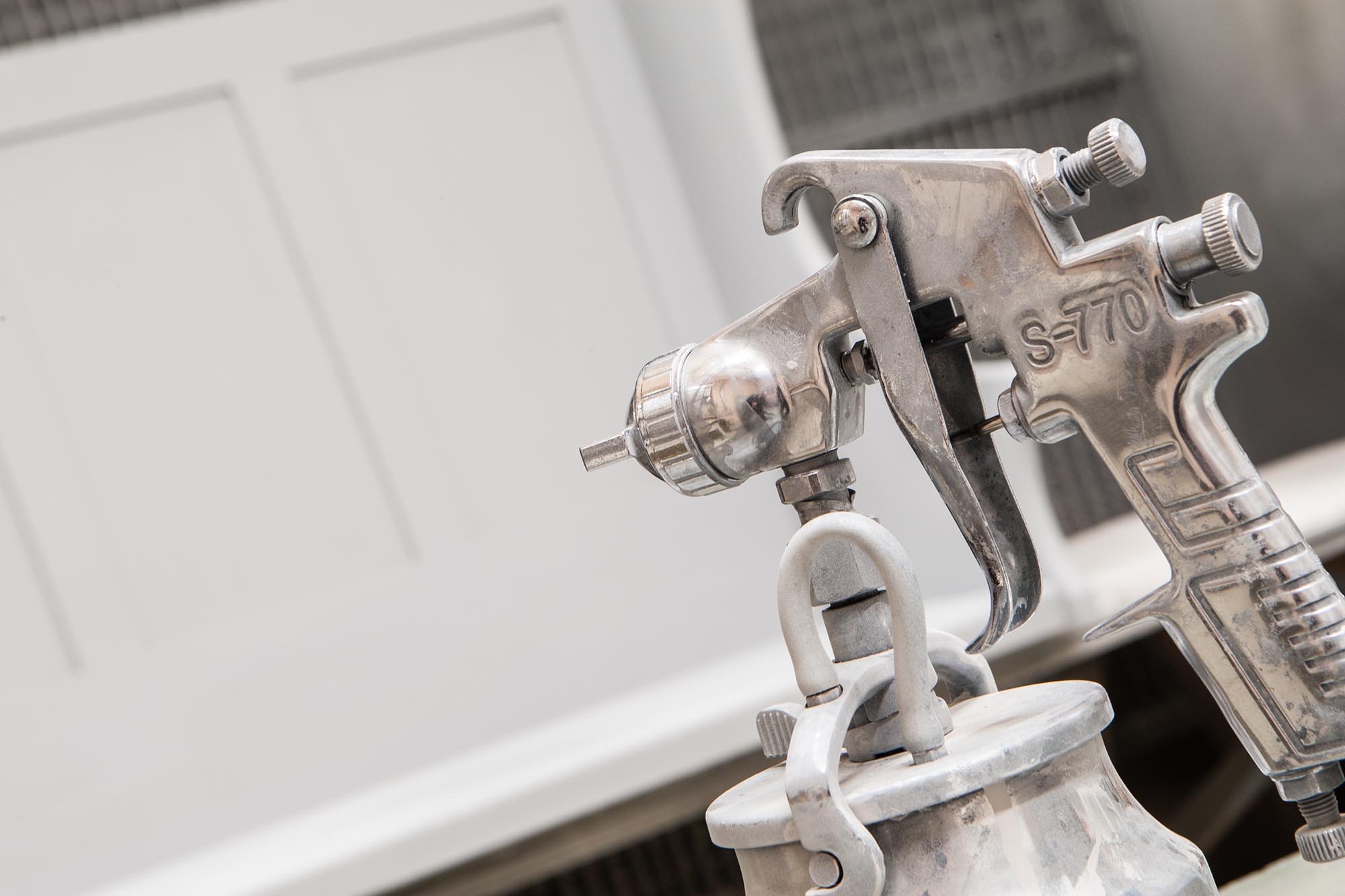 Bernard Savage, Bespoke Kitchens & Interiors Ltd.
140, Tettenhall Rd, Wolverhampton
WV6 0BQ
Mon-Thurs: 8.00am - 5.00pm
Fri: 8.00am - 4.30pm
Sat: 9.00am - 1.00pm
Sun: CLOSED